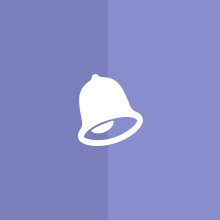 LES International Annual Conference 2020
May 16. - 20.2020 - Increase your knowledge about novel trends and insights in the licensing community together with us at the LESI Annual Conference 2020.
Licensing specialists from a diverse, global community of practitioners from companies, law firms and institutions involved in licensing IP come together for cutting edge sessions and networking events at our incredible conference venue, the historic postal train station in the center of Berlin: Station Berlin (https://lesi2020.de/).